​3D Computer Bible Adventure Game Development Tutorial
​Paul's Journey To Rome
True to the Bible
Based on Acts 28
Development Screen Shots
Shipwrecked on The Islands of Malta
Coming 2020!
Creating the Standard Robes for the 3D Characters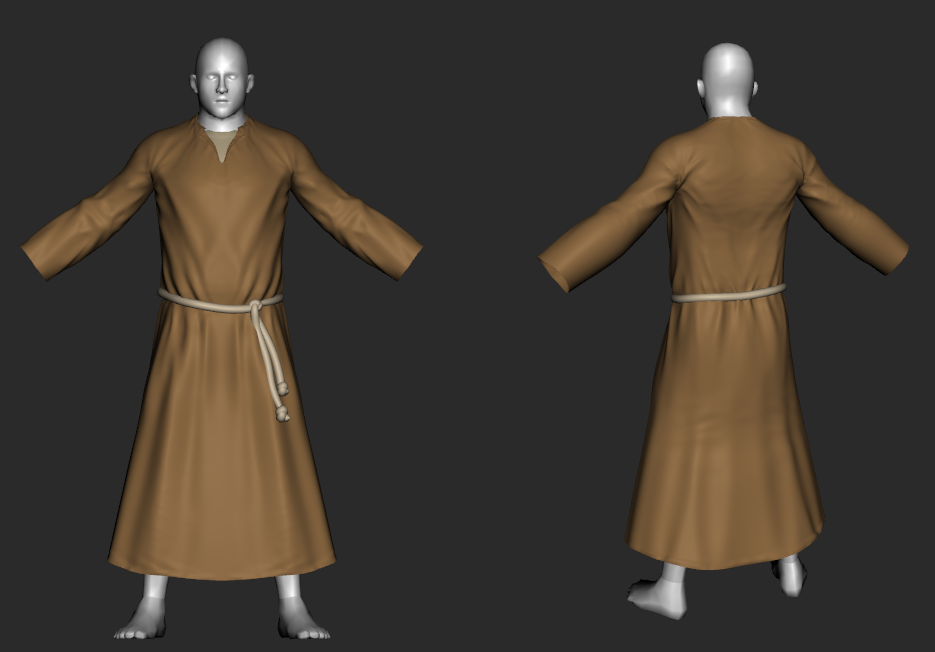 Designing & Creating the Clothing for the Male Characters

Modeling the "Older" Version of the Apostle Paul for his Final Trip to Rome.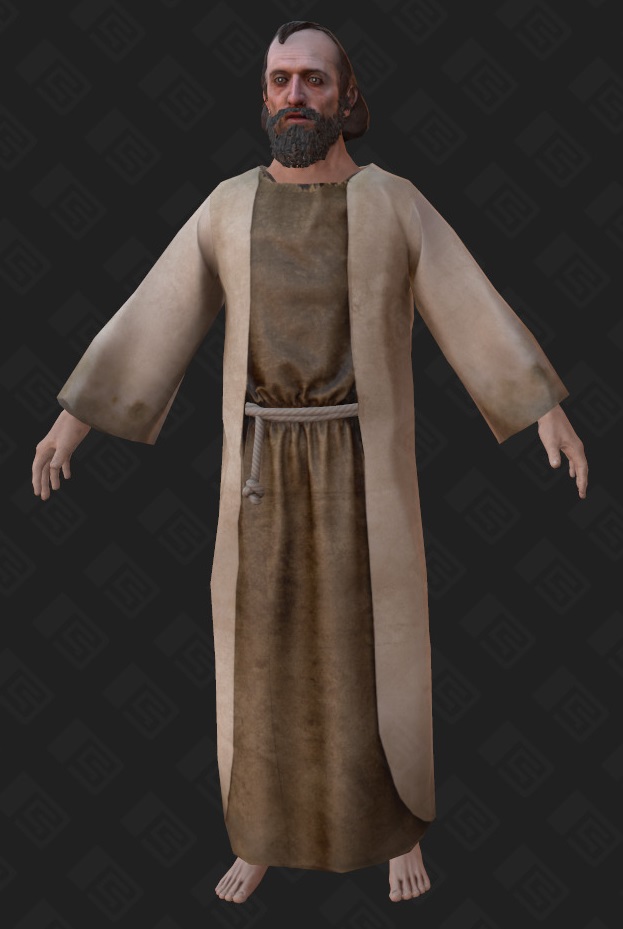 Designing & Creating the 3D Clothing for the Female Characters
Designing & Creating the 3D Computer Bible Games and Adventure 3D Female Characters
Island Level being Built by Mr. Necturus (Click on > Button on Bottom Right of Video Player to Watch Video
Paul gets Shipwrecked on the Island of Malta in the Adriatic Sea in A.D. 60 on his way to Rome
Looking Down on The Island Estate of Publius, Chief Official of the Island of Malta – Acts 28:7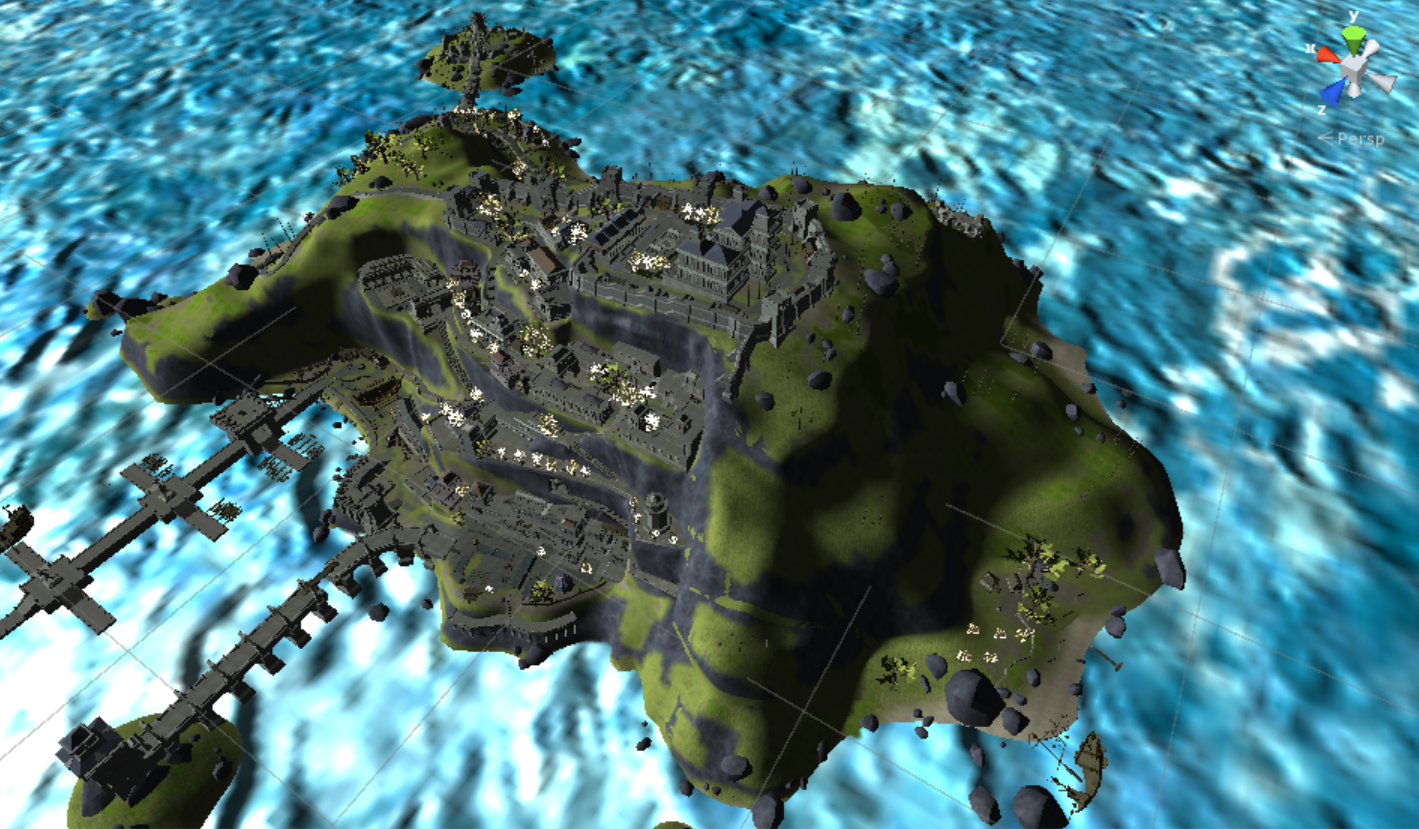 The Island of Malta as seen from on of the Roman Ports
Inside The Palace Estate of Plubius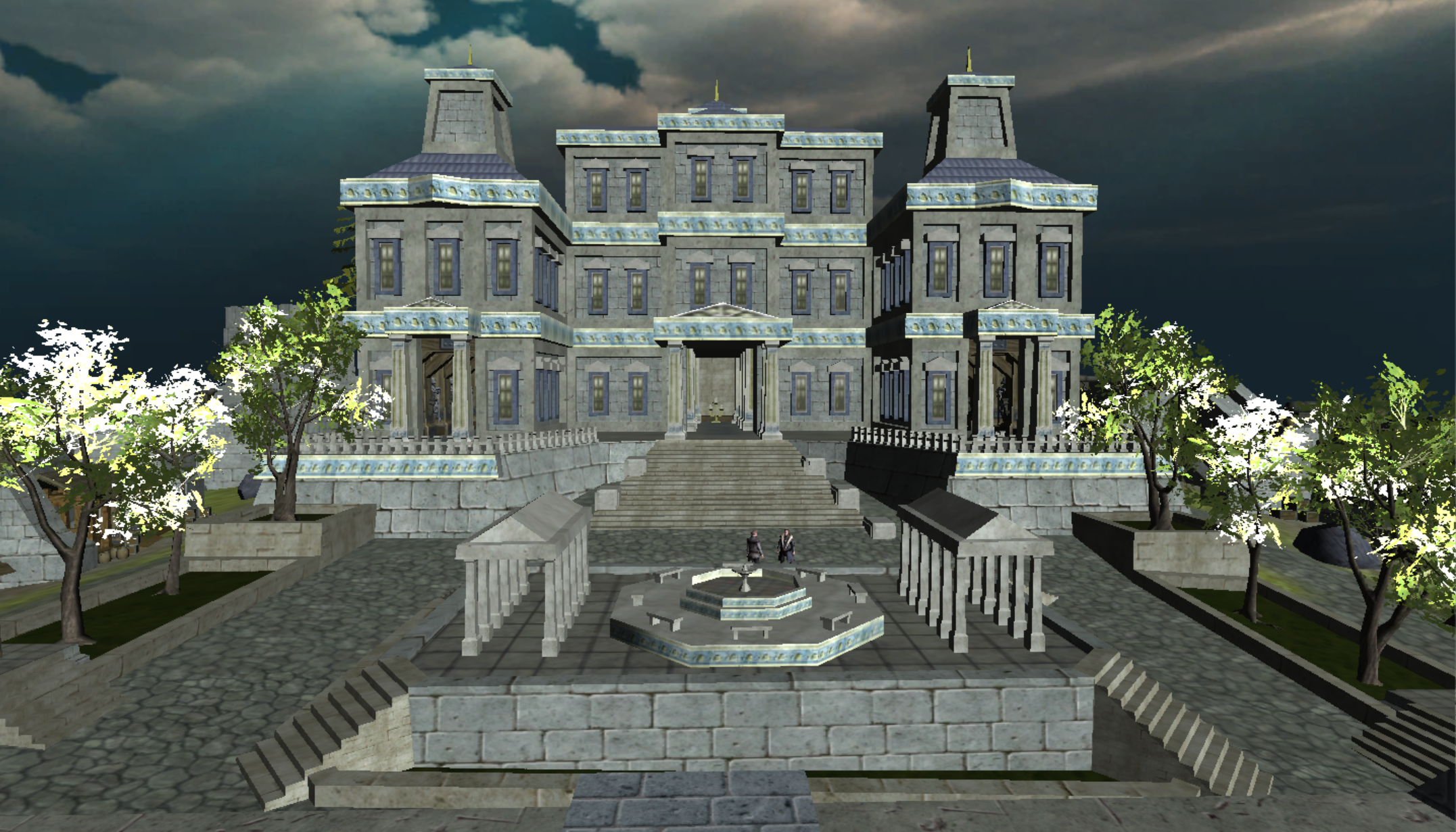 Paul heals the Sick around the Island of Malta. – Acts 28:9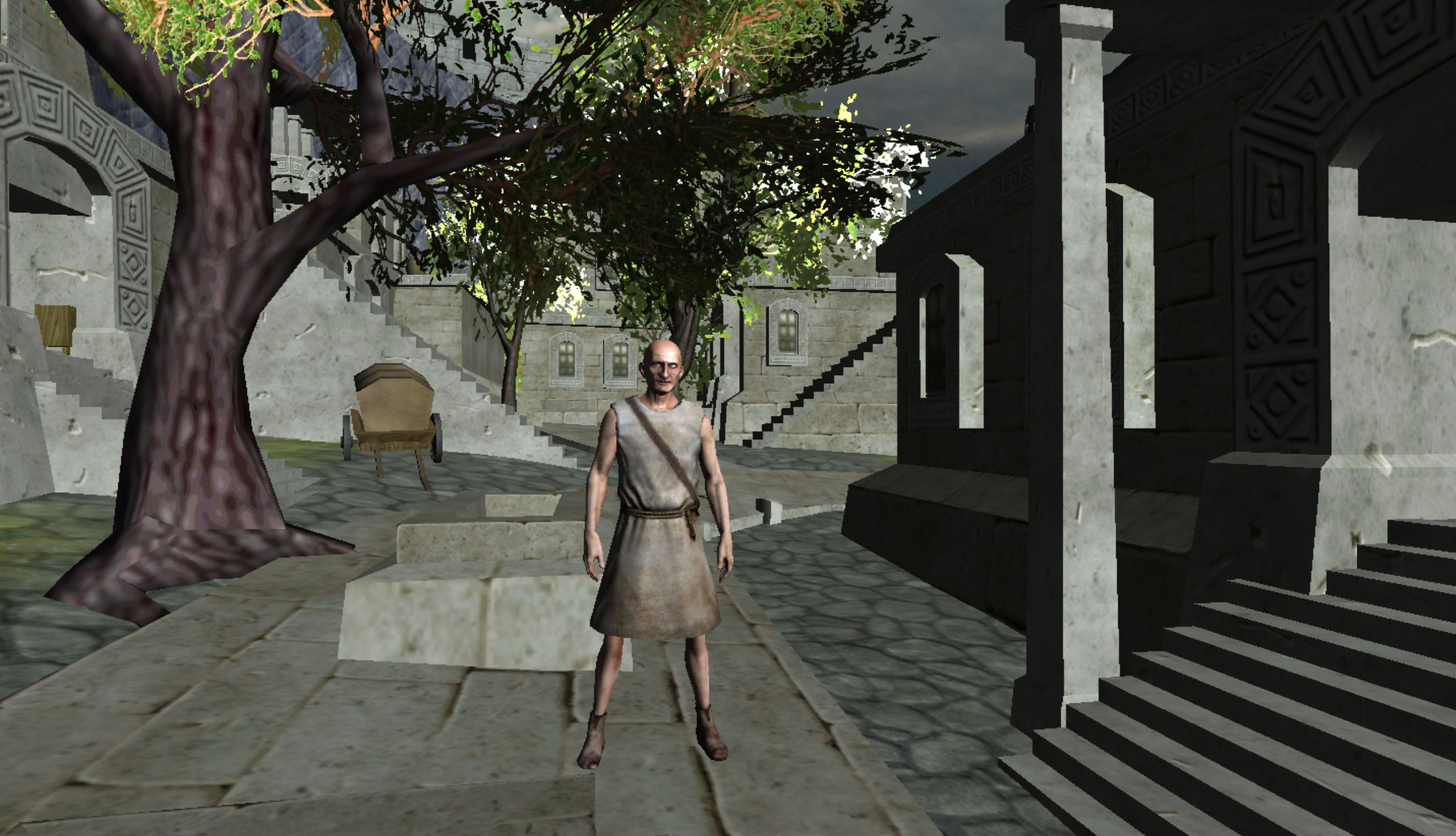 Paul and his companions collecting supplies From The Islanders for their Journey to Rome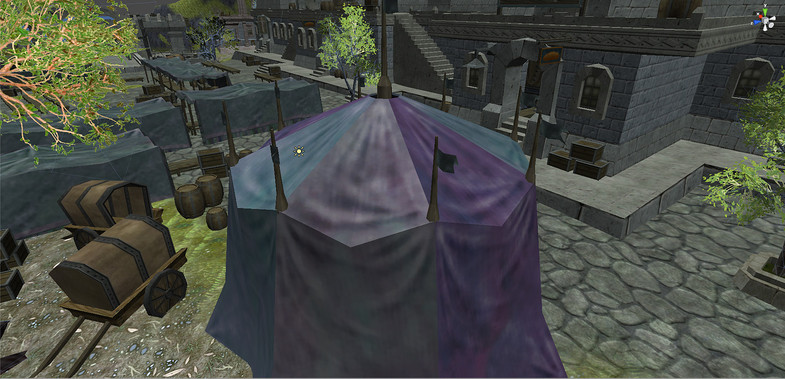 ​Paul heading back down to the Port to set Sail for Rome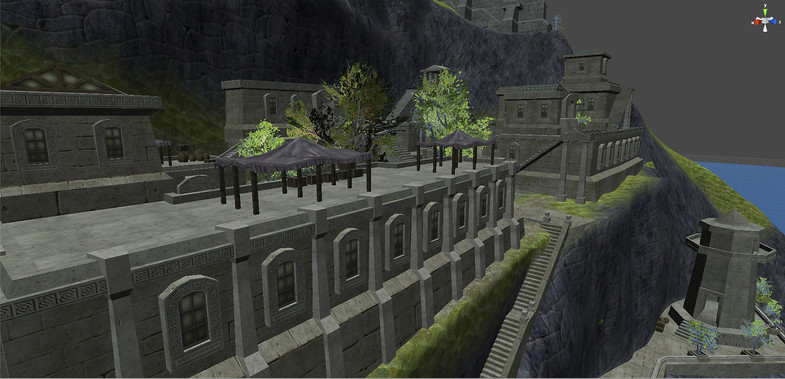 Paul sets sail for Rome in an Alexandrian Ship that had wintered in the Island for 3 months.
Based on Acts 28:10-11
Come Set Sail with Paul The Apostle On His Final Journey to Rome in 2020!